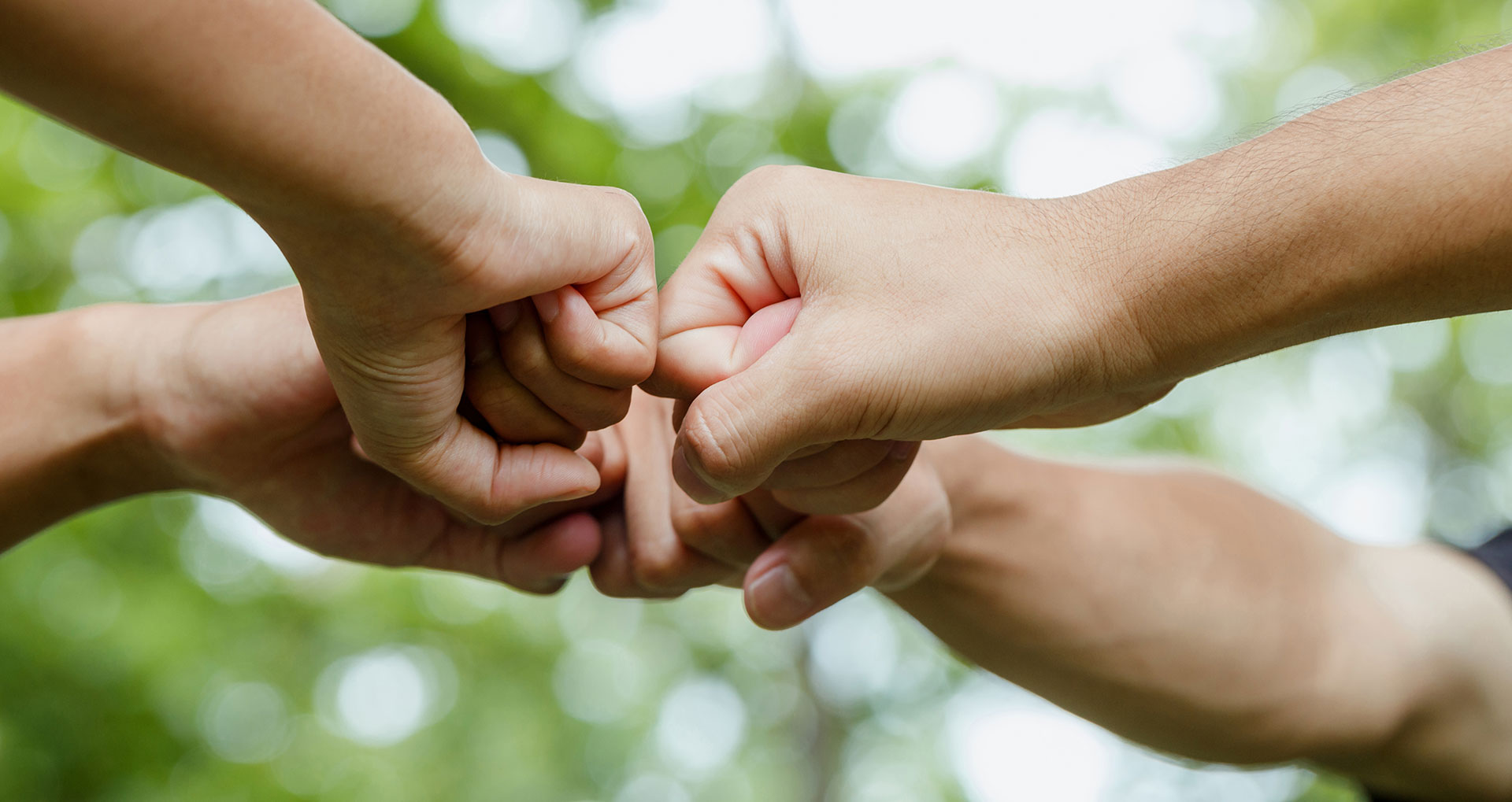 world-environment-day-with-global-community-teamworkgroup-volunteer-join-hand-together-1
กล่องนี้มีที่มา
Who we are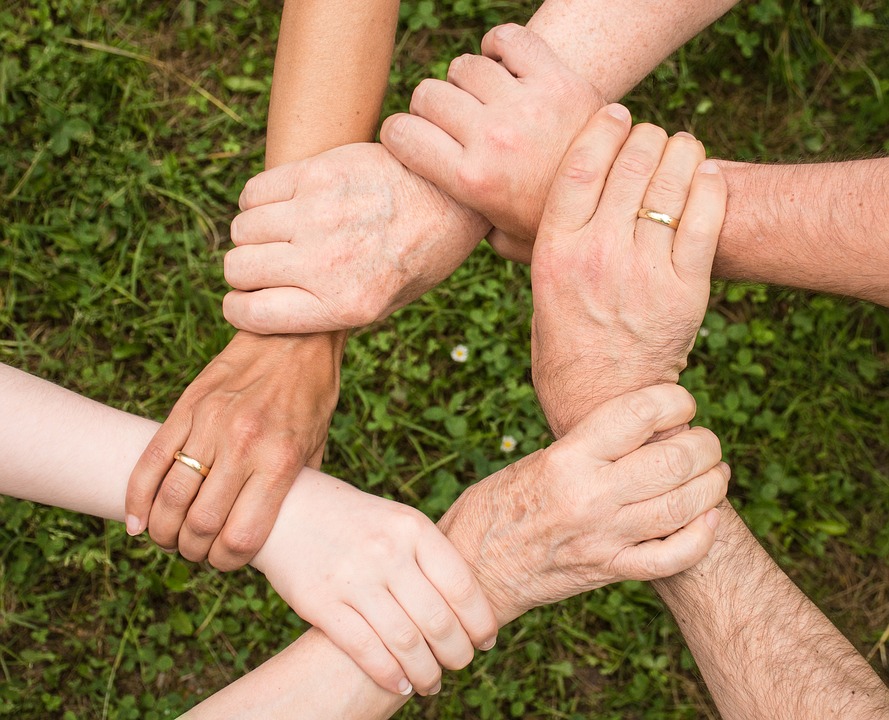 Who we are...
For almost 2 decades, "Klongwises" has been driving social and environmental development issues through collaboration with both public and private agencies, as well as organizing social responsibility projects in various dimensions such as raising awareness among children and youth, organizing environmental activities, building networks, etc. Additionally, we are eager to expand our operations to other aspects of social development to lead to sustainable development goals.
Our Mission
Enhance the learning process for children, youth, and the public on community, social, and environmental concerns.
Support and encourage participation in environmental awareness by children, youth, and the public.
Create and develop campaign activities for target groups to raise awareness and participation in community development as well as their concerns on society and the environment to achieve long-term sustainability.
Support individuals in recognizing the value of community development and environmental conservation in creating a more inclusive society by providing guidance and conducting training.
Assist with social and environmental knowledge.
Our Team
Klongwises Quality team is ready to be a part in driving the social and environmental changes for sustainability.